Deliver Anything
You Want
From booking to communications, to payment: VSNY Van Lines helps you transport freight faster, cheaper, safer, and easier, so you can stay focused on your business
Cross-town services
If you're moving locally it's important to select a mover with experience in local moves specifically. That's where VSNY comes in. We are a fully licensed and insured moving company and can help whether you are moving down the block or across town.
Commercial services
We specialize in local residential and commercial moves, built on experience, skill and training. We know how stressful and overwhelming it can be to move, even if you're just moving a town or two over.
Cross-country services
Moving long distance to another state is a big project. There is a lot of trust that you have to put into a moving company to handle such a big event. That's where VSNY shines.
We offer a wide range of moving services that are built with one goal in mind: Turning your complex move into a simple one. To do this, we offer the following services:
Moving
Make the complicated long-distance moving process simpler by leaving the packing and unpacking to the professionals with our packing and unpacking services.
We will disassemble and reassemble large and cumbersome items to make moving easy and ensure no damage occurs to your belongings.
Storage services
Warehouse storage with temperature control, pest control, and 24/7 surveillance. We offer several storage options so you may chose the best fit for you.
Packing & Handling services
Packing for your move is one of the biggest challenges. Let VSNY pack your belongings and relieve you of this arduous task. Our skilled team will meticulously wrap and pack your belongings. By letting us take the responsibility of the work and chaos of packing, you'll have time to focus on more important issues. 
Let our team prepare you for your next move.
A better way to move
We provide friendly, moving service. We understand moving is challenging, so we strive to make it as easy as possible.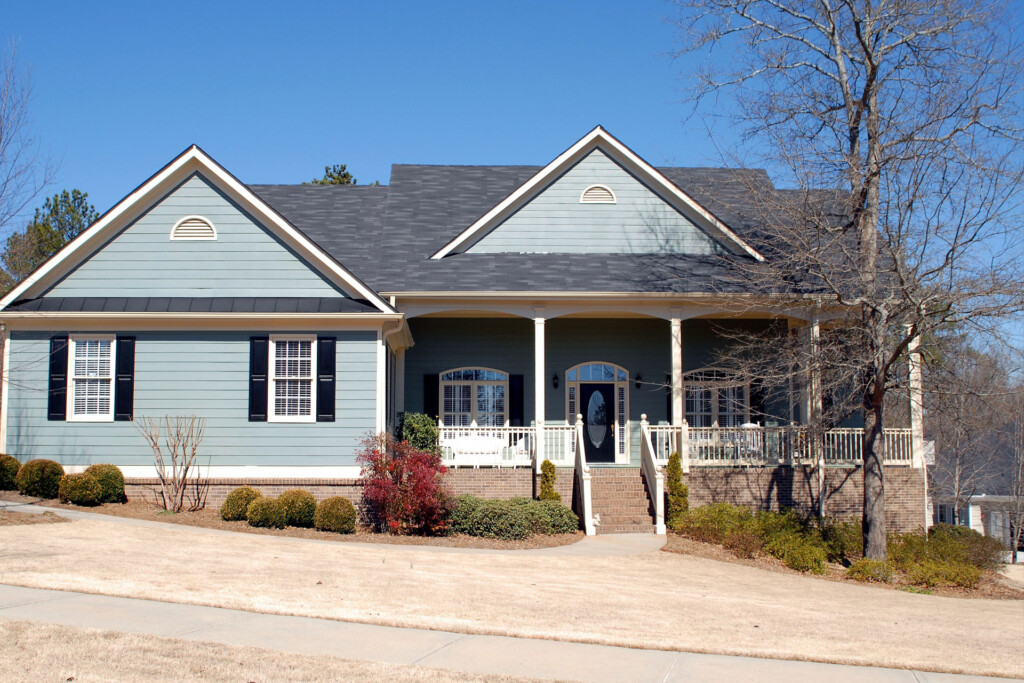 Local

Movers

Moving can be one of the most stressful experiences of a lifetime, but it doesn't have to be when you choose to work with VSNY Van Lines. Let our team of organized, and efficient relocation consultants help you. With over 3 years of experience relocating households of every size, our team offers a variety of moving services for your needs. Big or small we can handle it all.

Long Distance

Movers

Looking to move from state to state? Hire one of the top interstate moving companies VSNY Van Lines Moving & storage offers competitive rates for high-quality service – Fully Licensed & Insured! Flat rate price will be the same as you have at pickup, you won't pay a penny more than what you have been quoted on. Let us take the stress out of your move.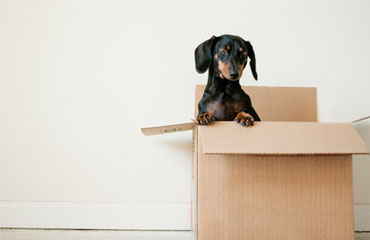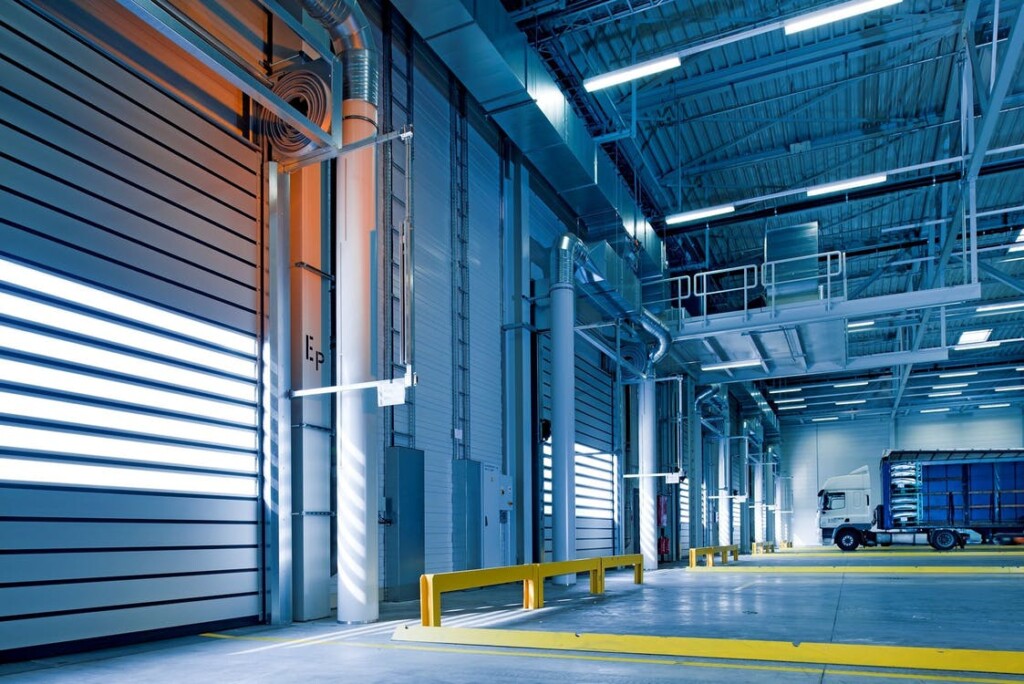 Commercial

Movers

When considering a moving company that can handle and execute your office move without hiccups – two of the most essential requirements should be knowledge and experience. Planning and management are crucial aspects of an office move. Our experienced commercial specialists are here to help you coordinate a smooth, and stress free move. Contact us for an onsite estimate, or schedule a video call with our agent.
Our
Advantages
From booking to communications, to payment: VSNY Van Lines Moving & Storage makes sure to deliver shipments faster, safer, and easier, so you can stay focused on your business
We move you forward into your new home or office. We understand that a move is not just a transition for your furniture but also your life. We want to make sure that you get the comfortable feeling of money well spent as well as us making good on our promise of great customer service.
For local or long distance transportation it is important that the packaging protects your items from bumps and other adverse conditions. Particular detailed attention should be paid to the packaging of fragile goods: dishes, appliances, furniture, plastic products, etc. We can handle all of your packing needs for your home or office relocation.
Local moving can be a tedious, time consuming and costly. As a licensed carrier VSNY Van Lines will save you the headache of going through a third party broker and paying inflated moving costs.
It's Easier
with Our vsnyvanlines
We are prepared to take on your relocation and storage needs. Our moving company is doing what it takes to become a leader in the relocation industry.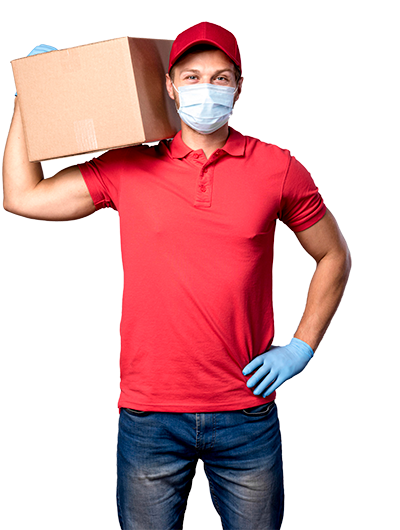 We provide friendly, personal service. We understand moving is challenging, so we strive to make it as easy as possible.

Our movers arrive on time.

We offer quality packing services at a reasonable rate.

We do crating of fragile & precious items such as artwork and we can do short term storage or long term storage or for safe long distance moving.

We move stuff that other movers refuse to touch, such as cast iron bath tubs, hot tubs, pool tables, subzero refrigerators, and upright pianos.

Get Free Estimate
Right Now
VSNY Van Lines Moving Company
Order a Delivery with Us
& Get a Discount
-10%

for first order
We deliver any type of goods both internationally and domestically.
Learn More
They
Chose Us
Meet some of our regular clients and read what they've got to say about our services, share your experience and help us become better by leaving your feedback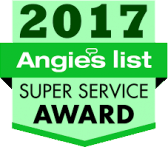 How to Manage
Shipments?
These are a few simple steps to request, process and receive your shipment. All the unnecessary complications are going to be taken care of by our specialists.
We're
Waiting for You
Let us know how we can assist you with your shipments by either calling the general line number, sending us an e-mail, or visiting our main office in New York
Working Hours
MON – SAT:

8.00 am – 7.00 pm
SUN:

10.00 am – 3.00 pm
Main Office Address
VSNY Moving
2431 Oxford St. East Meadow, NY 11554, USA
Best Logistics
We provide the best logistic service on the market, all over the United States.
Cargo security
We take care about our clients and give him secure shipping & handling.
Phone Support
In case you have an enquiry, or an urgent question, our support is there.
On-Time Delivery
We know how to make it in time and set the right terms for cargo deliveries.
Any Payment Method
All payment methods(Zello, Venmo, CashApp) are acceptable for ordering our services.
Cargo Tracking
Track all your shipments using the tracking form and ID.
We're
moving experience
Our logistics team will plan your move to ensure maximum efficiency. We will treat your valuable possessions with first class care, ensuring that they are safely transported to your new home or business.