Delivering
to & from Anywhere
From booking to communications, to payment: VSNY Van Lines Moving makes sure to deliver shipments faster, cheaper, safer, and easier, so you can stay focused on your business
Local moving can be a tedious, time consuming and costly. As a licensed carrier VSNY Van Lines will save you the headache of going through a third party broker and paying inflated moving costs.
A trained relocation consultant will help you from start to finish. Based on your needs, we can come up with a moving plan that will suit you best. How do we calculate the moving cost? We have a simple formula that is easy to understand.
Are you looking for your office to move?
We'll find a solution
Let Us Help You Find a Solution That Meets Your Needs
How to Manage
Shipments?
These are a few simple steps to request, process and receive your shipment. All the unnecessary complications are going to be taken care of by our specialists.
We Can
Ship Anything
Here are some industries we help get their items around:
Palletized Goods
Boxed Goods Non-Palletized
Any Non-Perishable Boxed Goods
Any Parcel Shipment
Appliances & Electronics
Furniture & Constructions
Medical Freight
Agricultural Products
Cars and Equipment
Anything Legal
They
Chose Us
Meet some of our regular clients and read what they've got to say about our services, share your experience and help us become better by leaving your feedback
What We Do
FOR OUR CLIENTS
From booking to communications, to payment: VSNY Van Lines Moving helps you transport freight faster, cheaper, safer, and easier, so you can stay focused on your business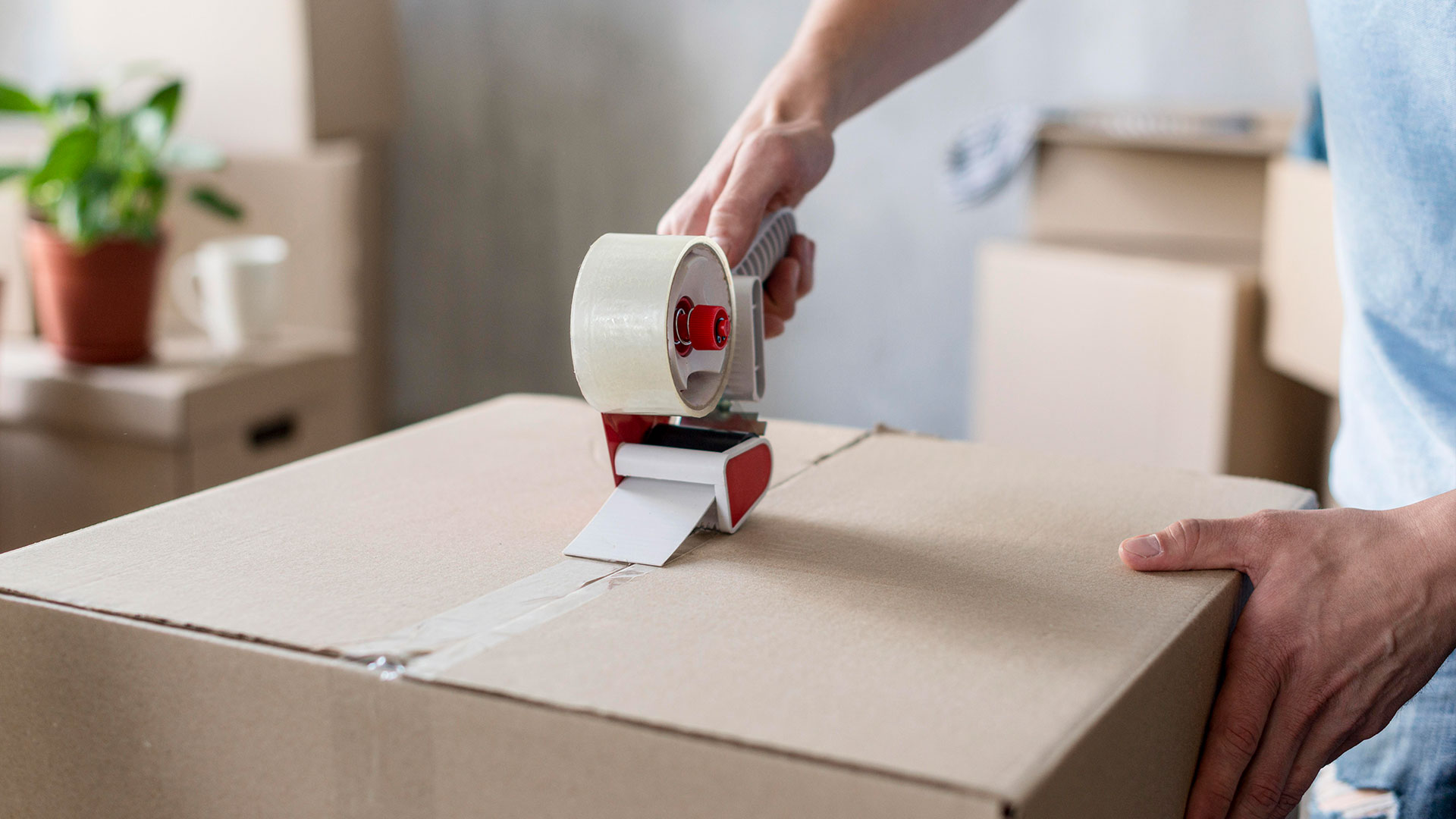 We move you forward into your new home or office. We understand that a move is not just a transition for your furniture but also your life. We want to make sure that you get the comfortable feeling of money well spent as well as us making good on our promise of great customer service.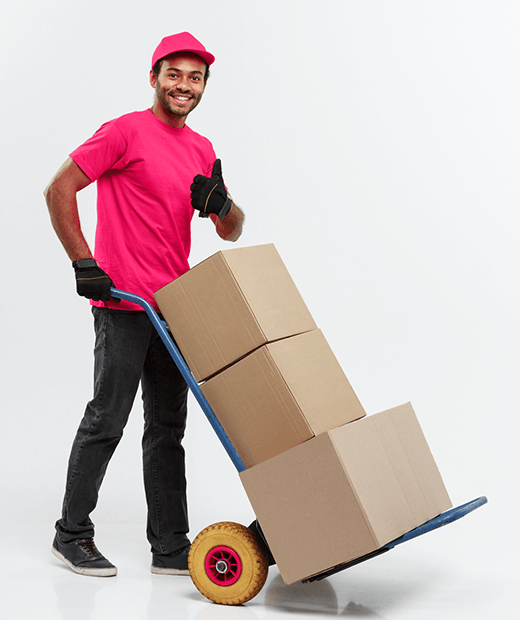 For local or long distance transportation it is important that the packaging protects your items from bumps and other adverse conditions. Particular detailed attention should be paid to the packaging of fragile goods: dishes, appliances, furniture, plastic products, etc. We can handle all of your packing needs for your home or office relocation.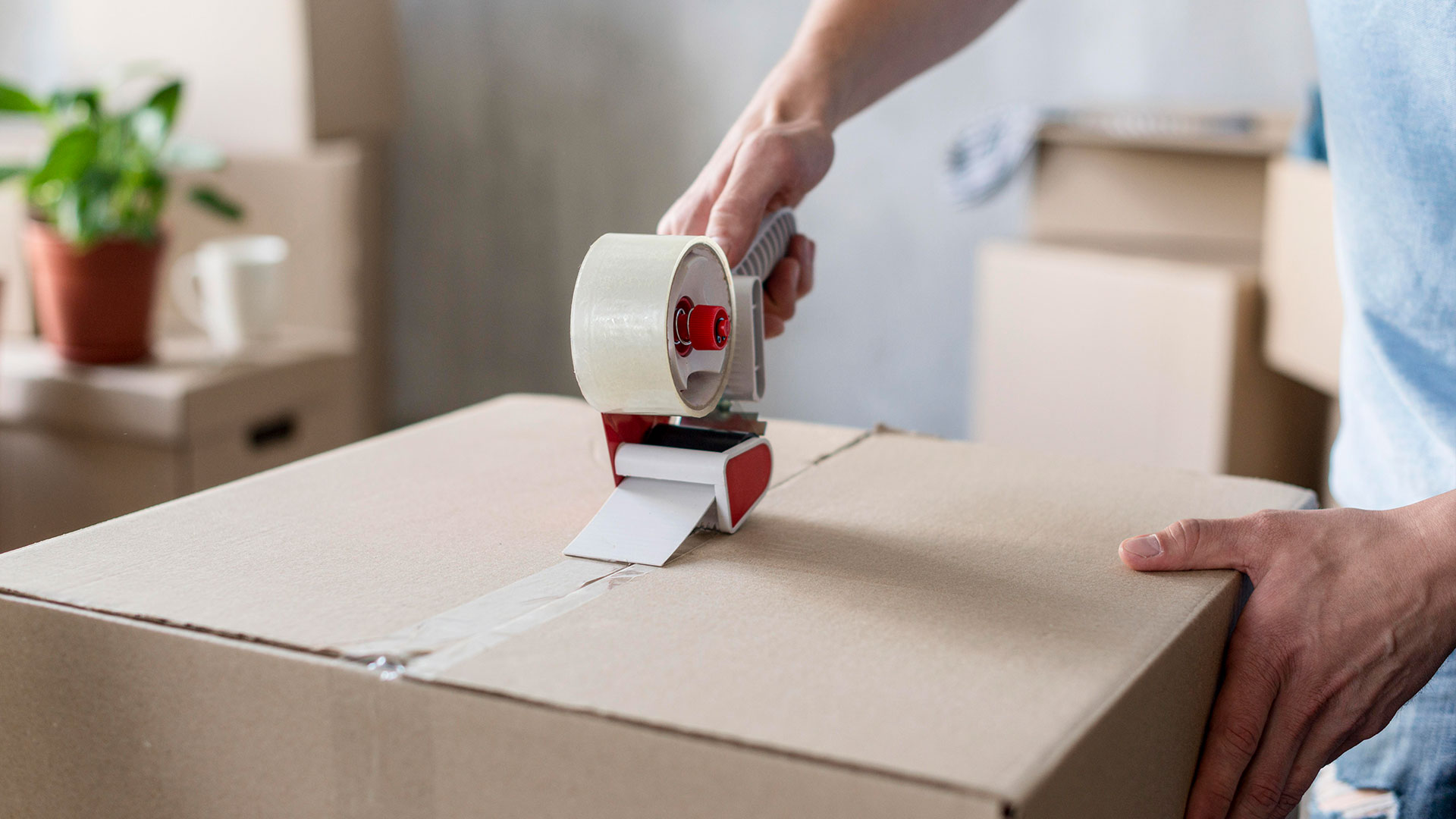 We properly pack your items to ensure its safety during transportation. We offer each of our clients full and partial packing services for your home or office. Packing services will handle all the organizing, wrapping, and packing of boxes, from your grandmother's china to your kid's toys.